Thank you for your interest in this event. Due to an overwhelming response registration for this event is now closed. Please contact marketing@wei.com for a list of upcoming events.
Modernized backup infrastructure with intuitive simplicity and integrated management
Join WEI, Nutanix & HYCU for lunch and learn how together Nutanix Mine with HYCU delivers an integrated data protection and cloud data management solution providing performance, web-scalability, and intuitive backup simplicity for the modern enterprise.
Now let's talk about lunch! We will deliver 2 large with 1-topping Domino's pizzas of your choice courtesy of WEI, Nutanix and HYCU.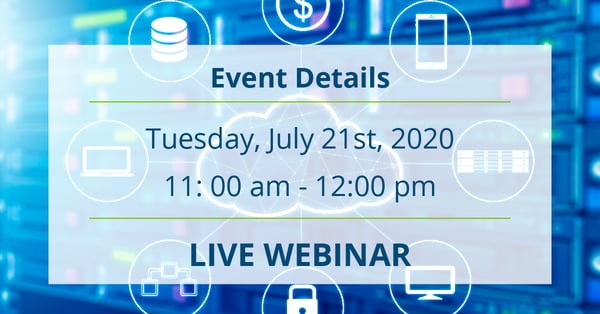 Top three reasons you should attend:
Learn how Nutanix Mine with HYCU delivers 1-click simplicity and scalability from a single pane of glass
Find how to streamline backup management and eliminate infrastructure silos
Discover how modernized backup solutions can reduce operational expenses associated with legacy backup
Agenda:
11:00 am - 11:20 am: Introduction to WEI
11:20 am - 11:50 am: Invisible Backup-as-a-Service Discussion with Art Healy, Nutanix Portfolio Product Team, Area Manager North, and Jason D'Alessio, HYCU Sr. Systems Engineer
11:50 am - 12:00 pm: Q&A